Our Charitable Partners
Power your life & empower theirs.
Giving back to the people of Texas is our mission and that's why we contribute 4% of our profits to causes that you care about. When you choose us as your electricity provider, others can enjoy food on their table, relief after disaster, hope for a cure, and some quality family time despite fighting childhood illness.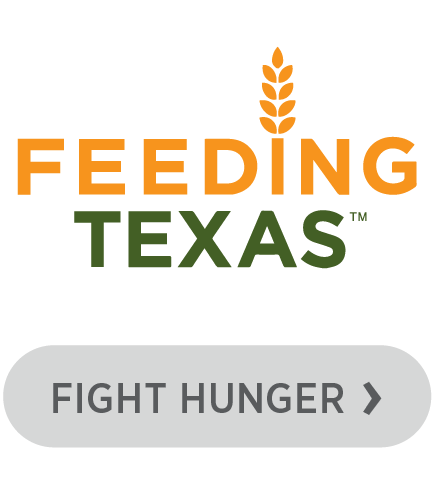 No one should go hungry – especially not in our communities. That's why we support ending hunger in every city across Texas. By providing your electricity, we can provide food to those who need it. And you can feel good about giving without doing a thing.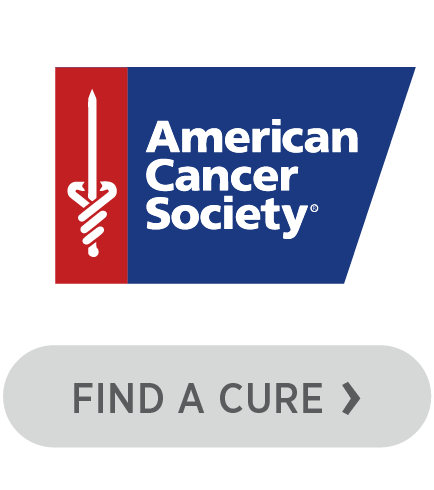 Cancer prevention and research is something worth fighting for. That's why we've chosen this category as one of the recipients of our charitable donation program. Because sometimes turning on the lights can mean turning on ideas that could change a life.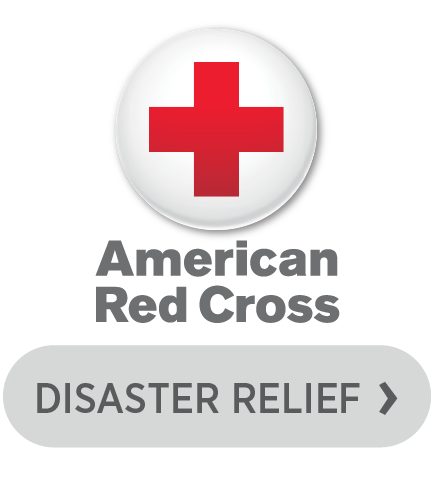 When disaster strikes, people need relief immediately. And when it hits close to home, it's even more important to help. Choosing this cause means that money will go to relief organizations, which stand at the ready to support our neighbors through flood, tornado, and other disasters.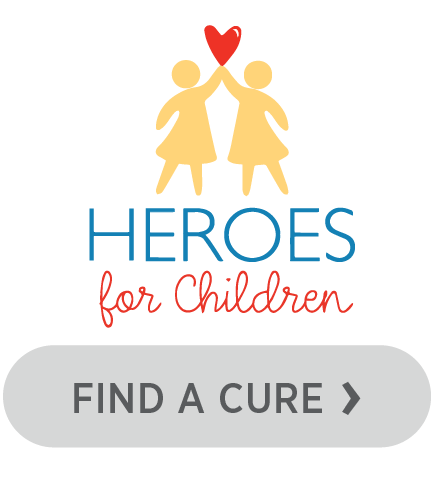 Helping children who face serious illness is a cause near and dear to many, as it should be. Illness is tough on anyone, but especially children. Choosing this cause means donating money toward care and hope for kids with serious illness.
As a member of the 4Change Energy family, you join an organization that believes in helping fellow Texans in need. You choose your favorite cause amongst our four charitable partners and we'll make a contribution to them on your behalf. Even better? All contributions come from our profits—not your pockets.
Check out the video below to hear President of 4Change Energy John Geary explain our commitment to giving back.